Welcome to Your Tea Oasis!
Shop our seasonal boxes and newest collection
Savor the last sips of summer
Explore iced teas that are bursting with refreshing flavor on sale now!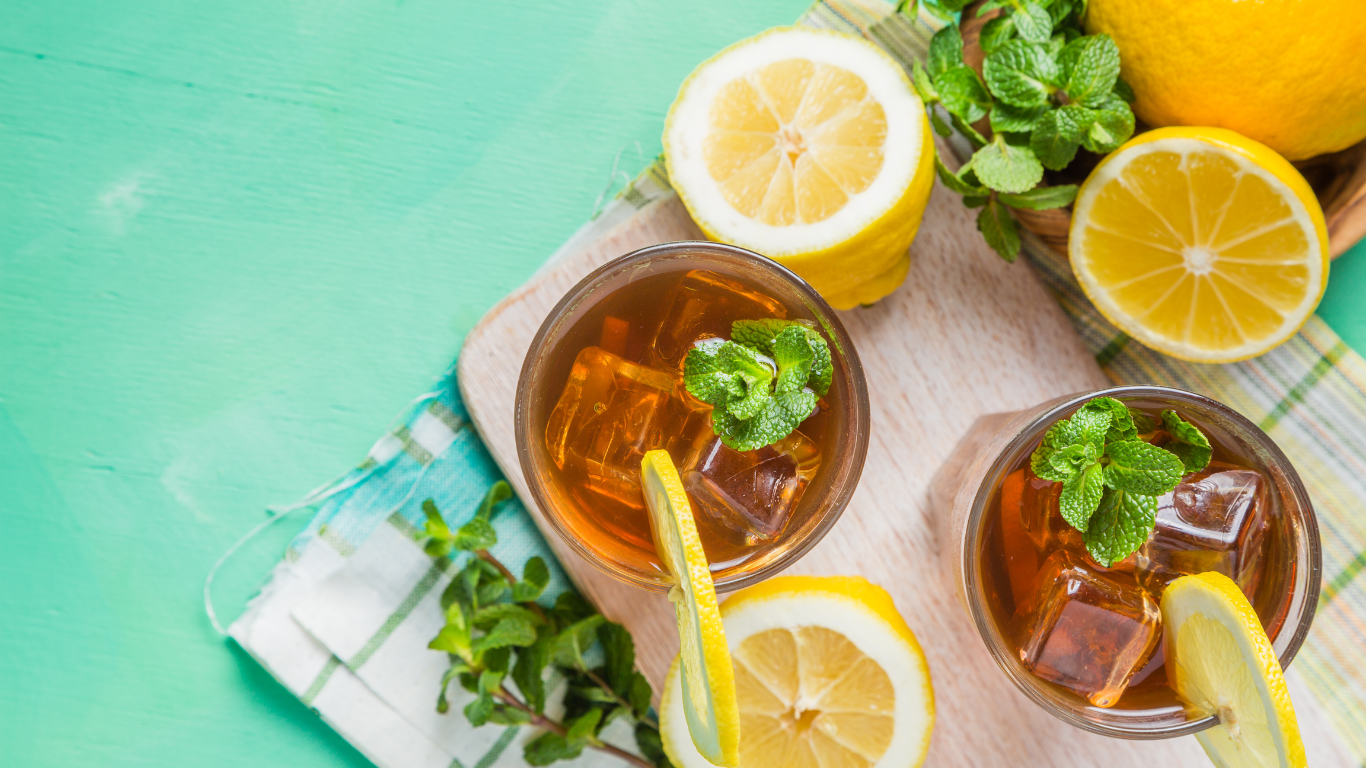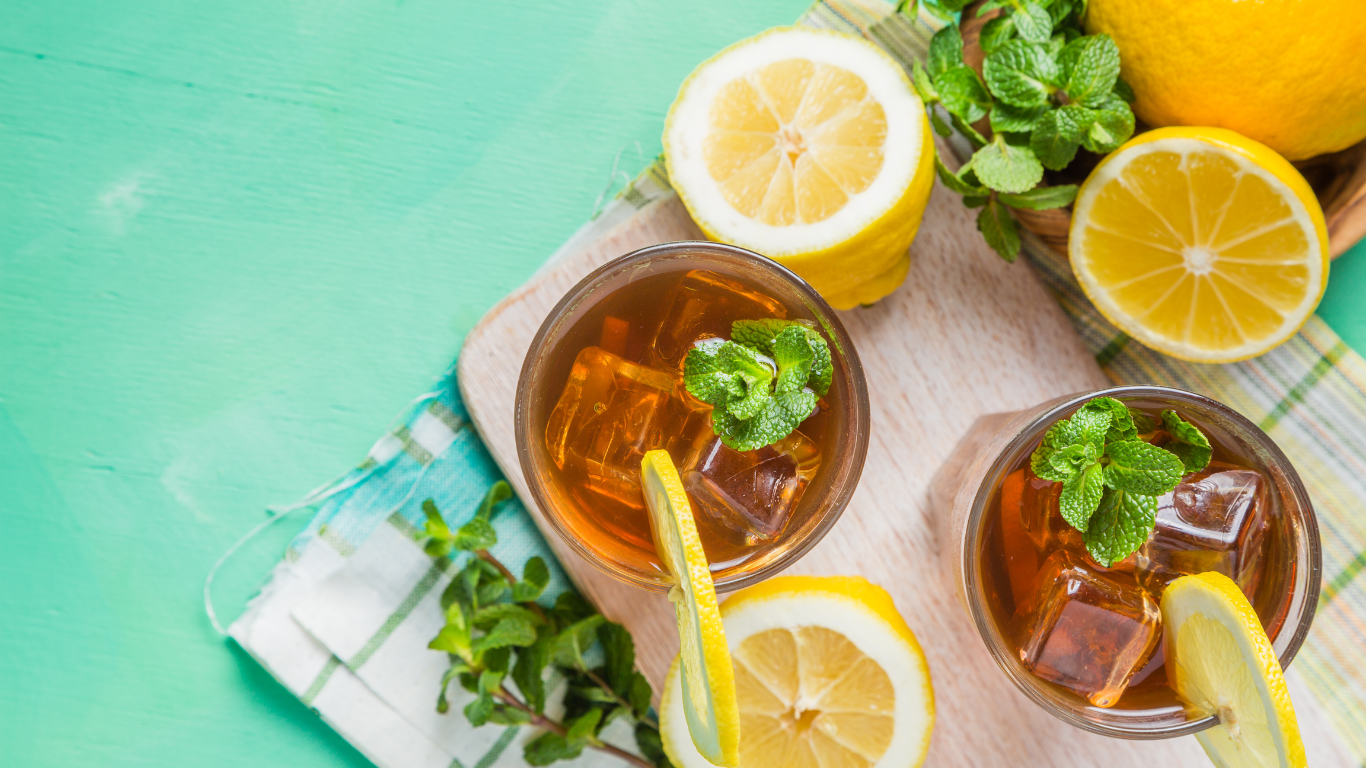 Premium Grade Matcha
Fuel your day with matcha green tea powder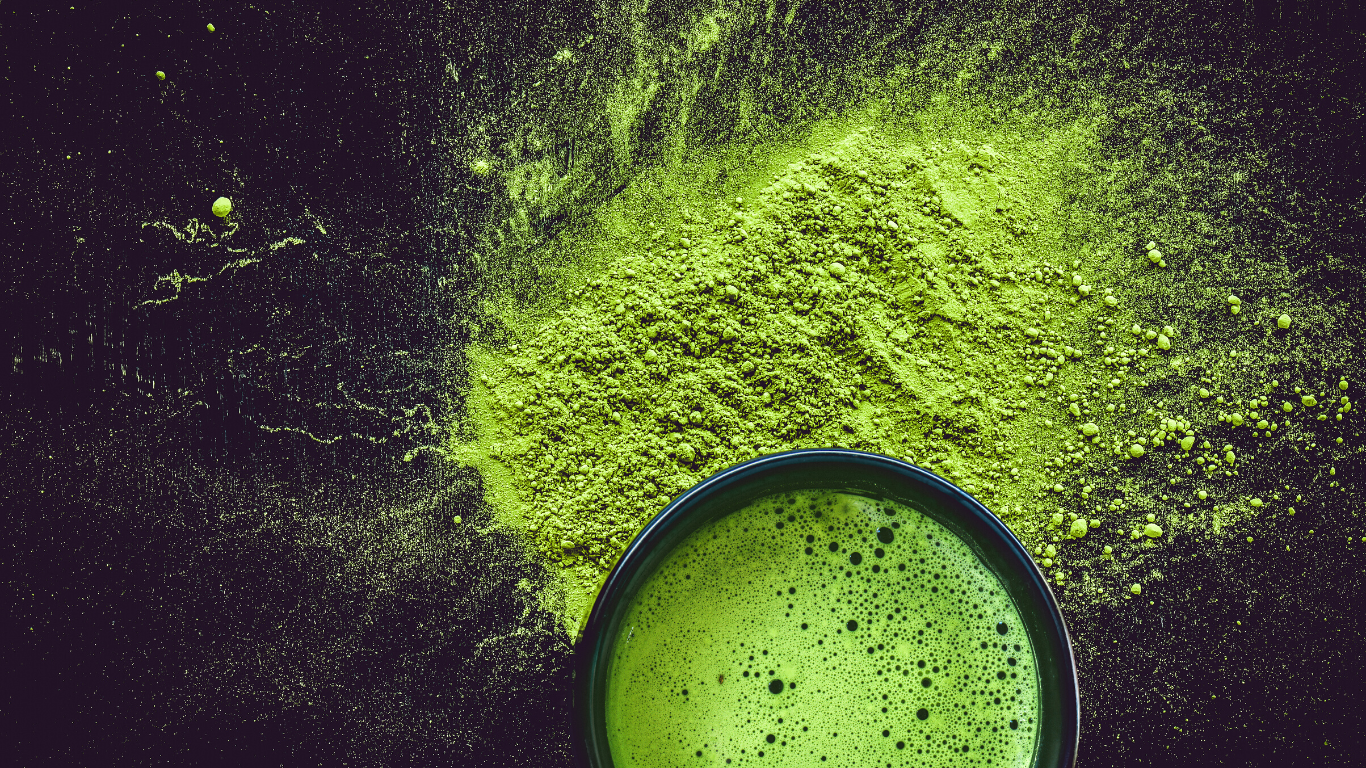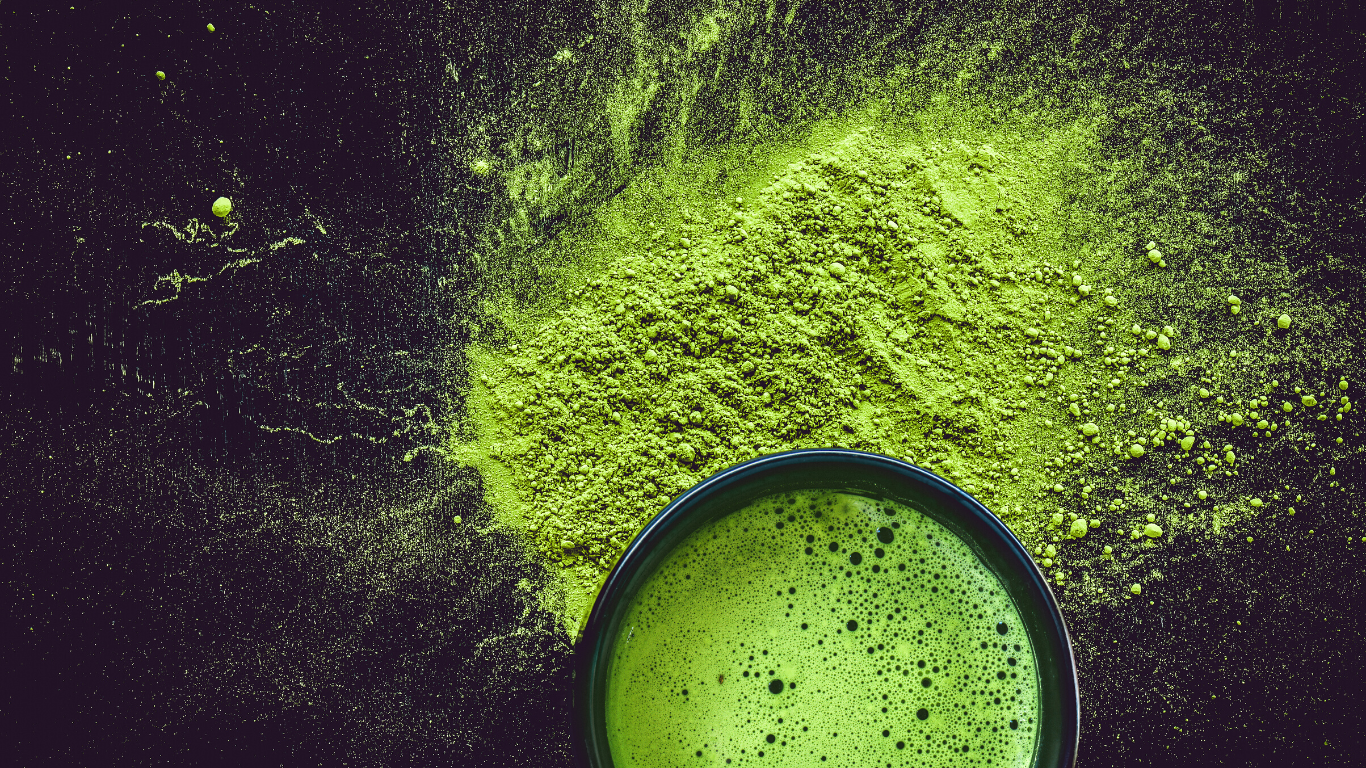 Get Cozy With Fall Sips
Books, cozy sweaters, fuzzy blankets and fall flavors. Enjoy fall flavors in our fall collection.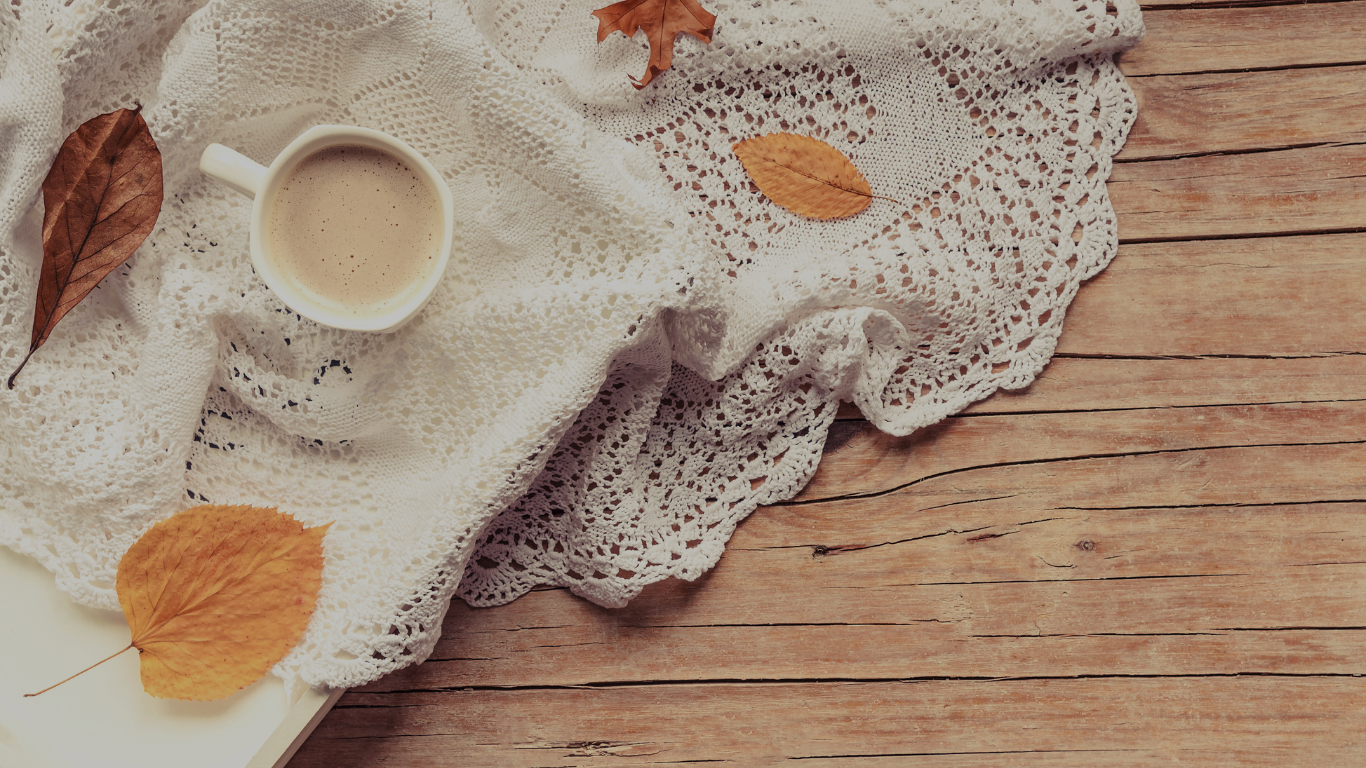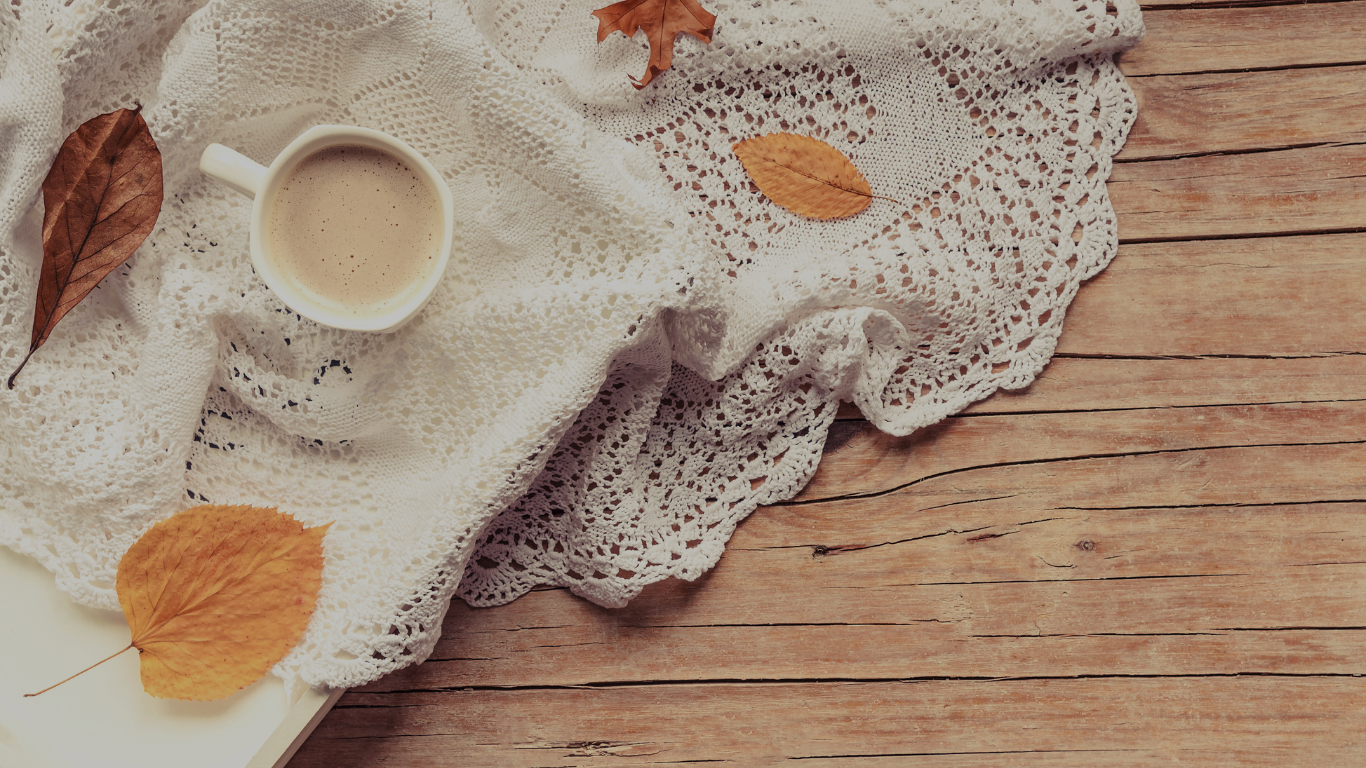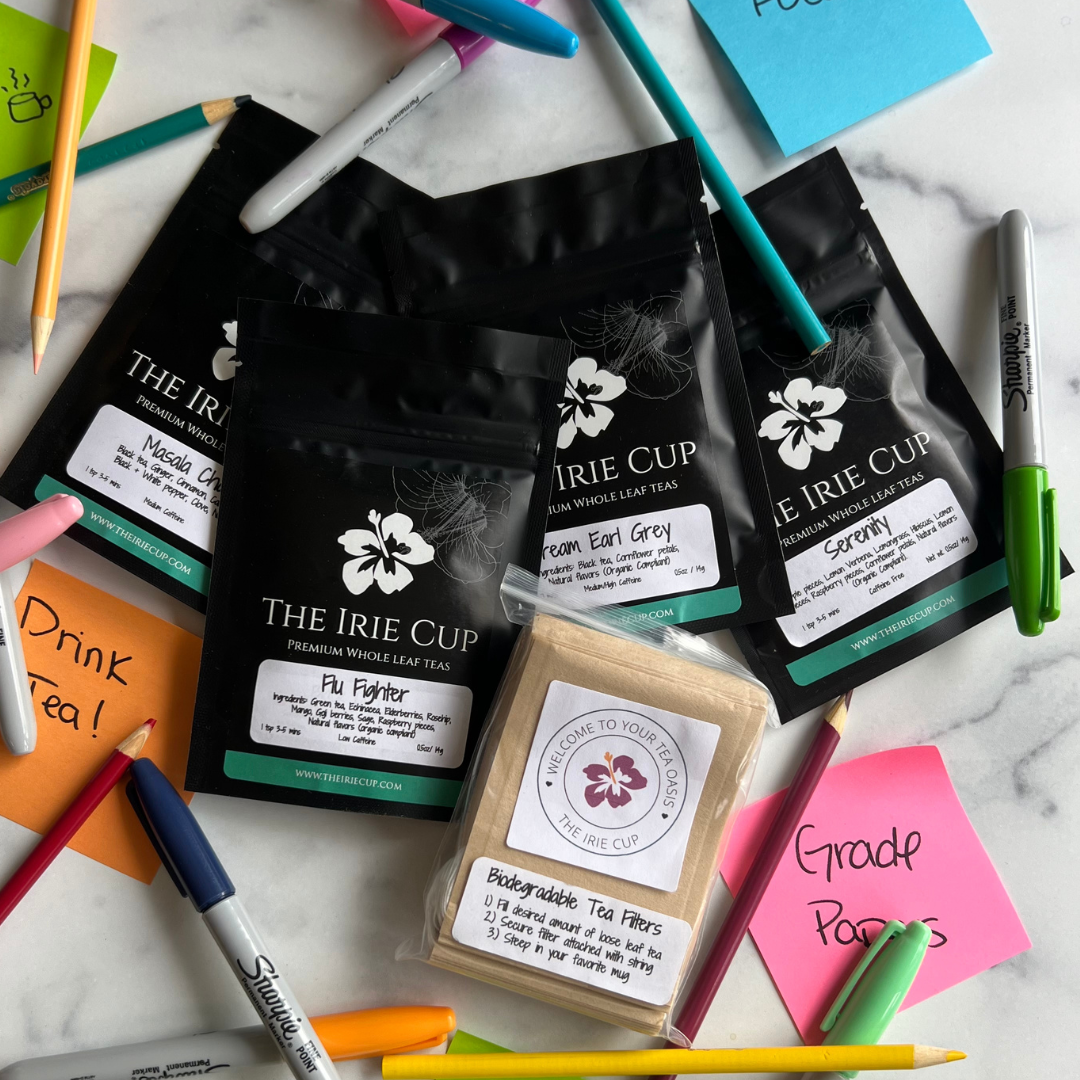 Teachers Infuse Your Day with Wellness and Vitality!
Teaching is a rewarding yet demanding profession, and we understand the importance of teachers feeling their best to inspire and educate young minds
Our specially curated Teacher's Survival Kit comes complete with a selection of premium loose leaf teas designed to invigorate, relax, and boost your immune system – all in one delightful package.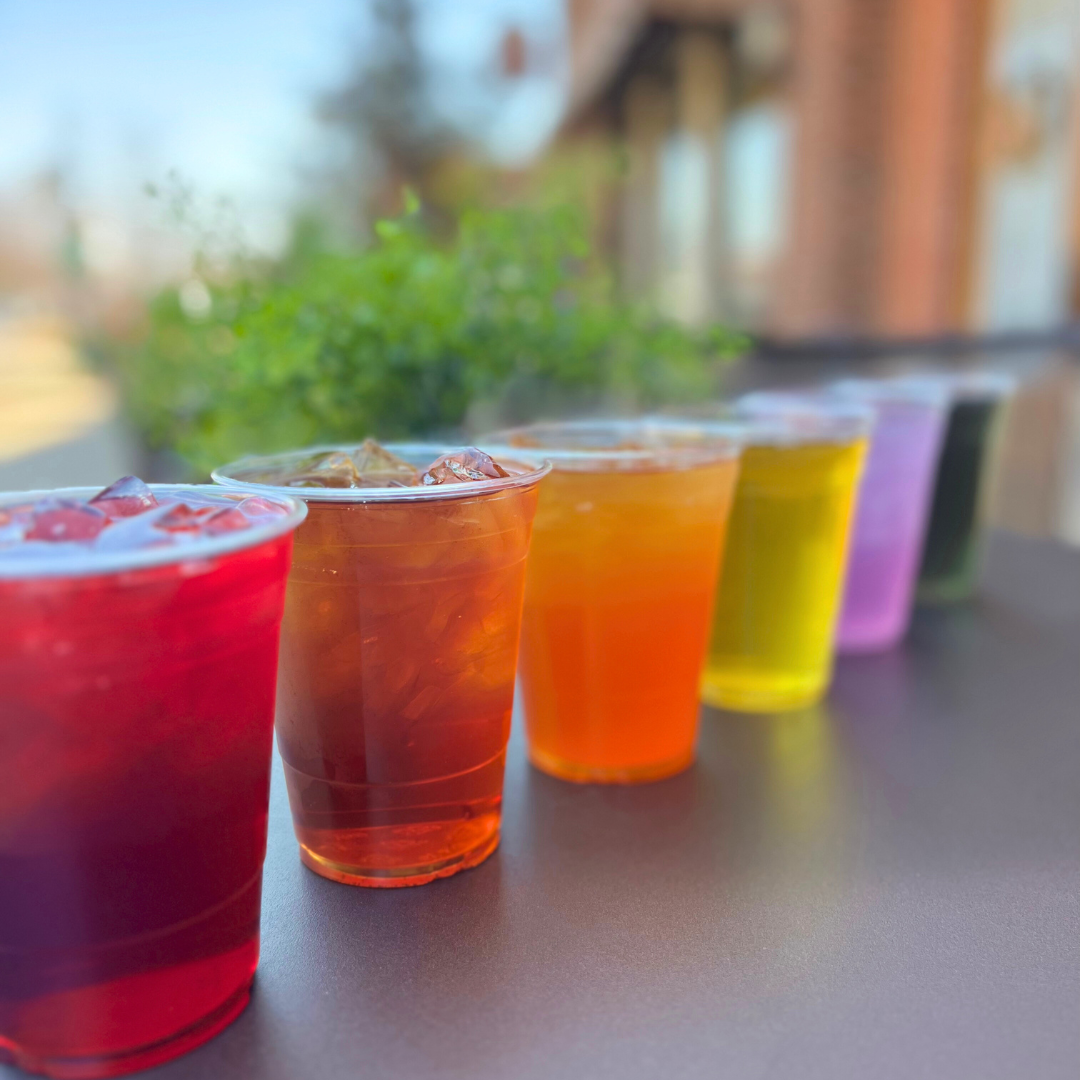 Sip and savor memories of summer with our thirst-quenching iced teas on sale now.
SINGLE ORIGIN AND BLENDED GREEN TEAS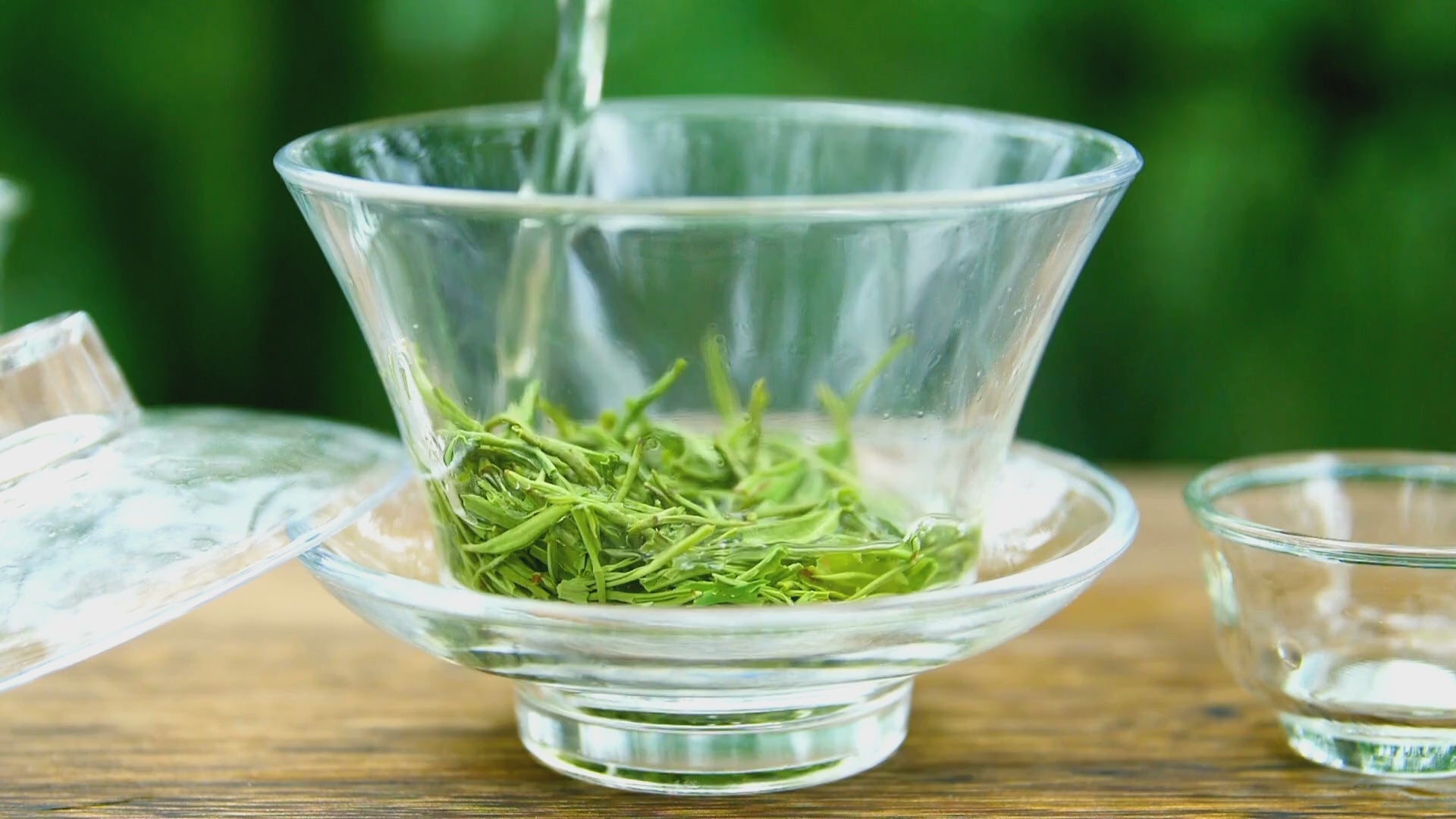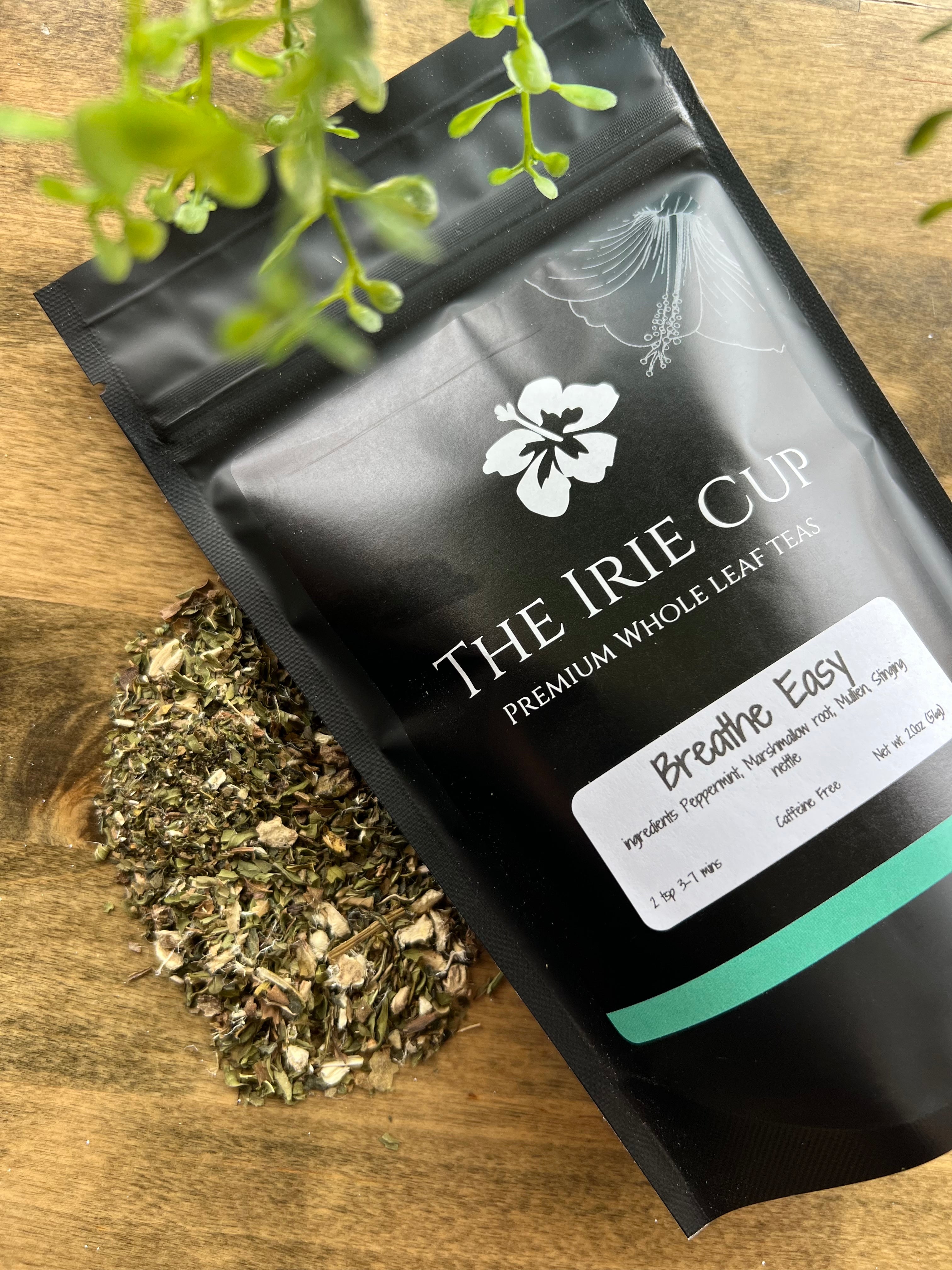 Seasonal allergies? Try Breathe Easy
Allergy sufferers can now breathe easy with this blend that has helpful herbs to help give you some relief
Our Values
For the Good
We are big believers in whole foods and balanced nutrition. We don't believe that wellness should be complicated and tea is no different.
Our Ingredients
Ethically sourced, small batch blended for the highest quality.
What Our Customers Are Saying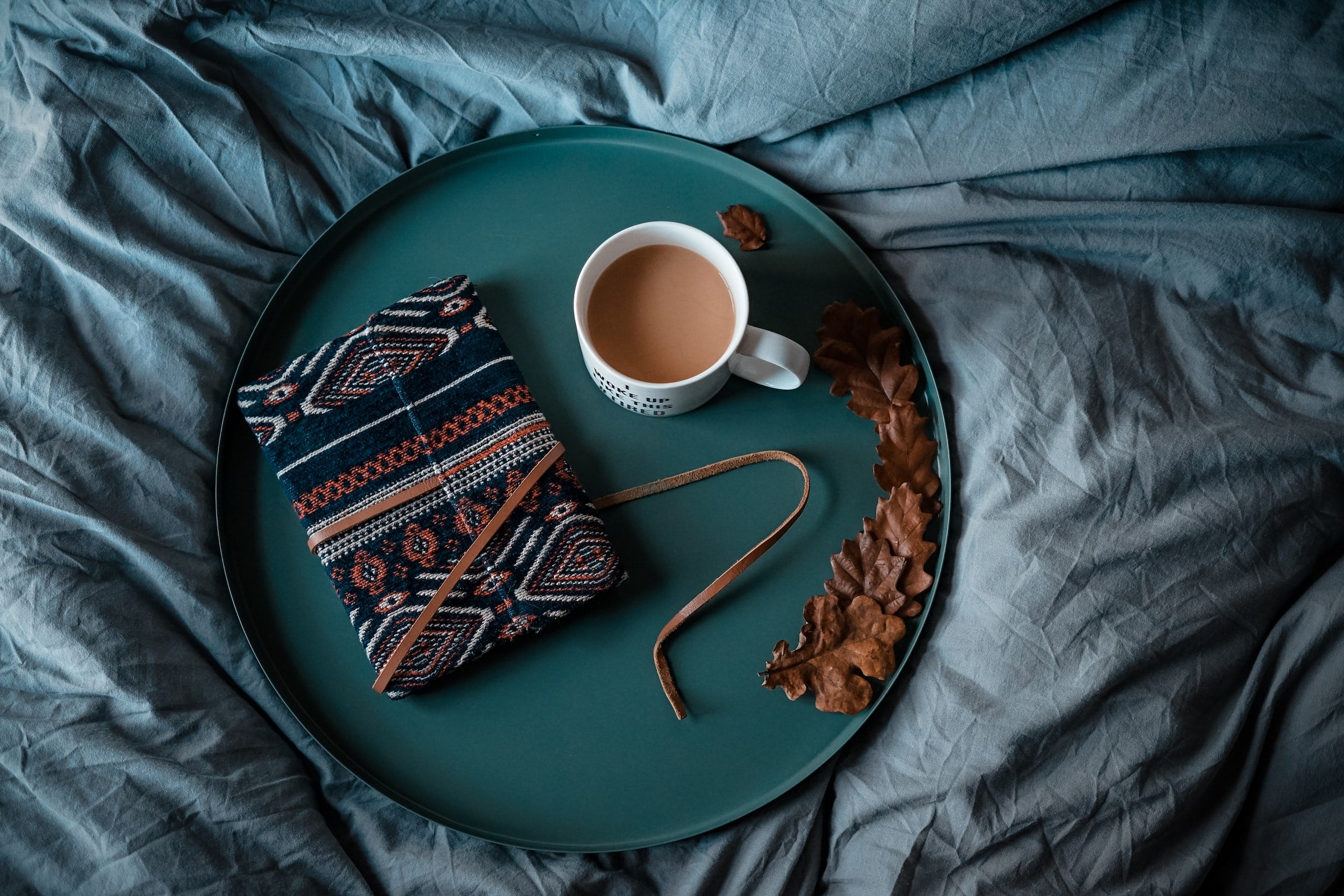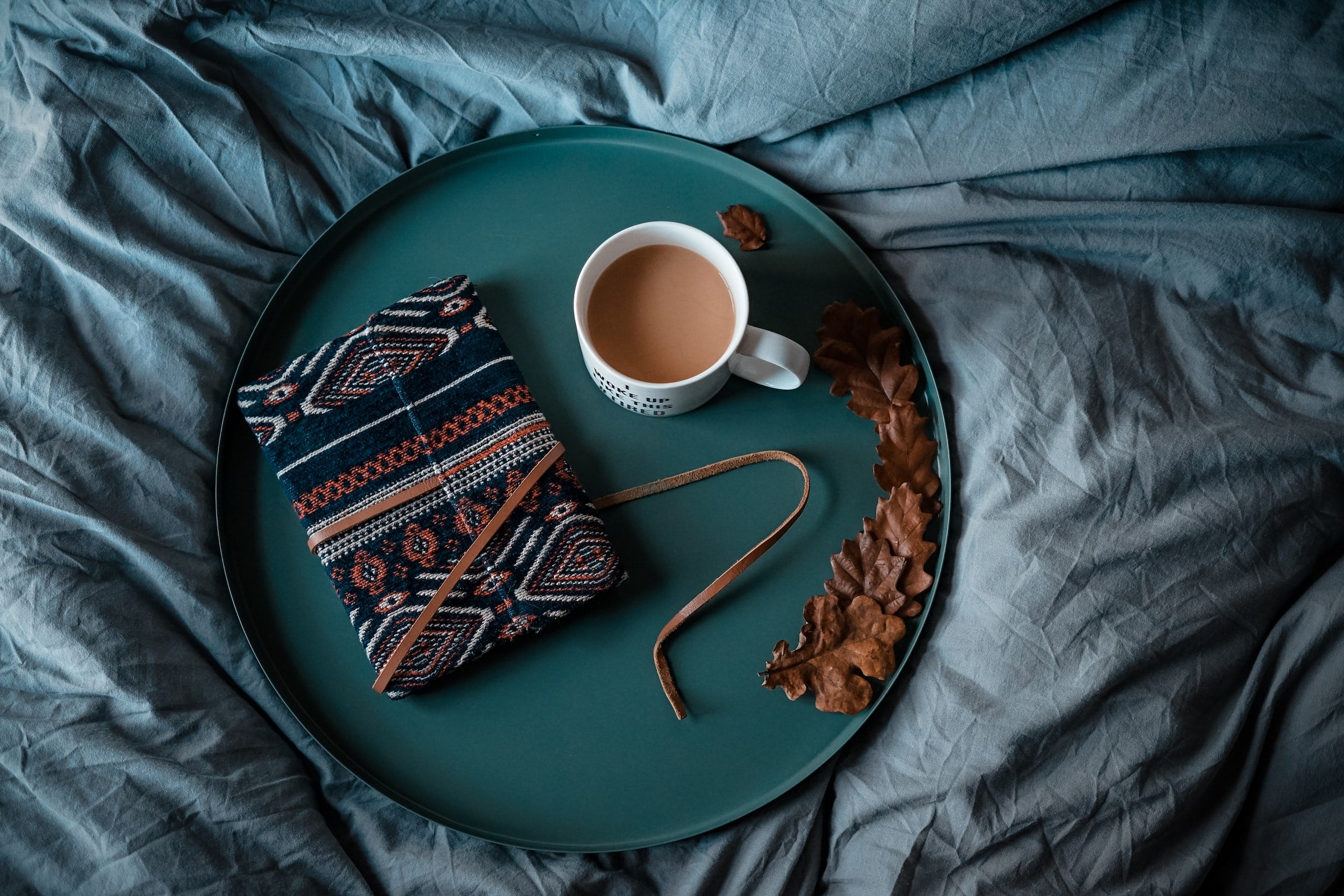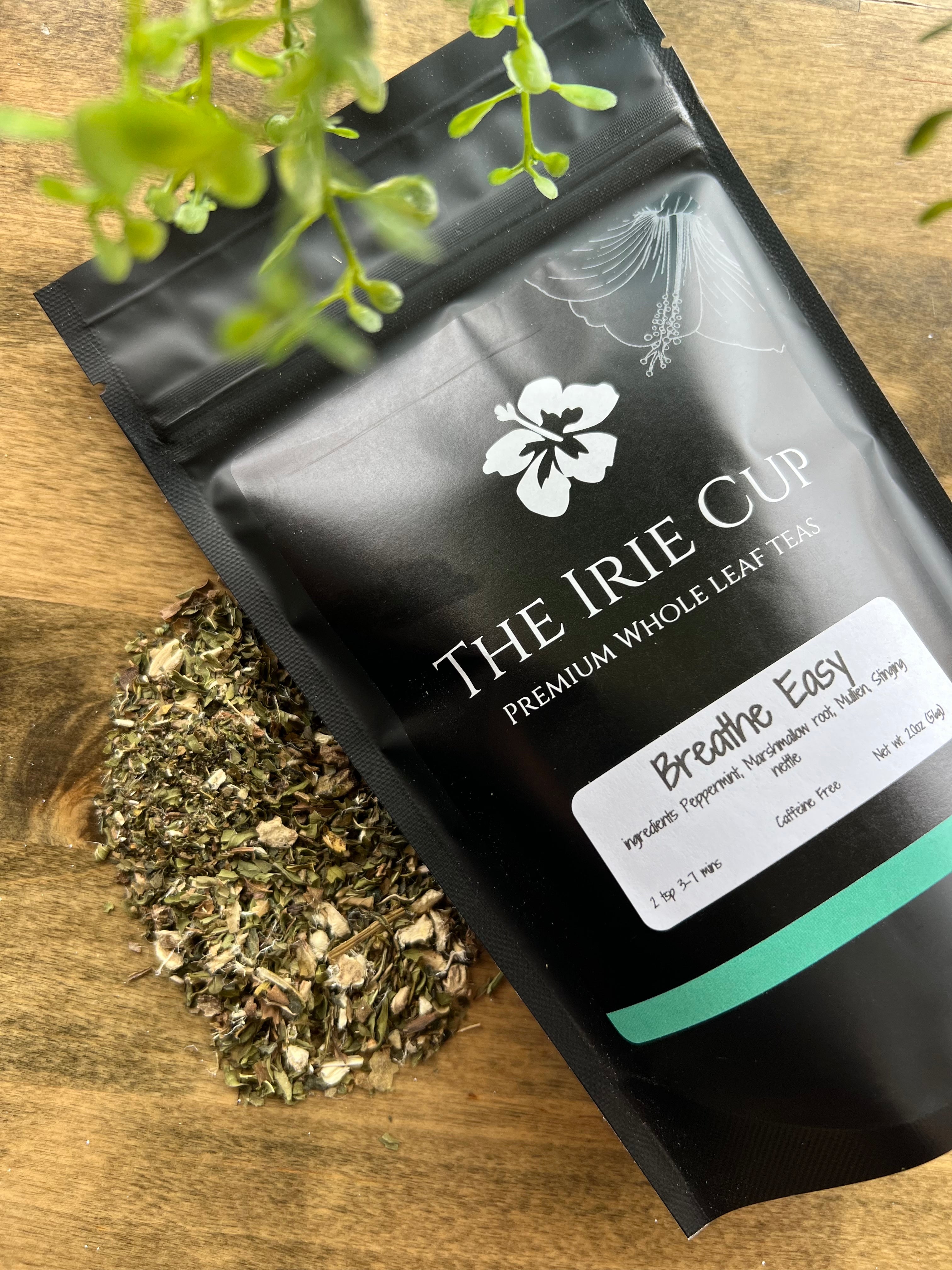 GREAT WHEN YOU SINUSES FEEL FULL Love this tea. It opens my sinus passages right up and they stay that way for 2 hours. I'm hoping to minimize the decongestant I have to use this time of year. Of course not medically proven, but it helped me!