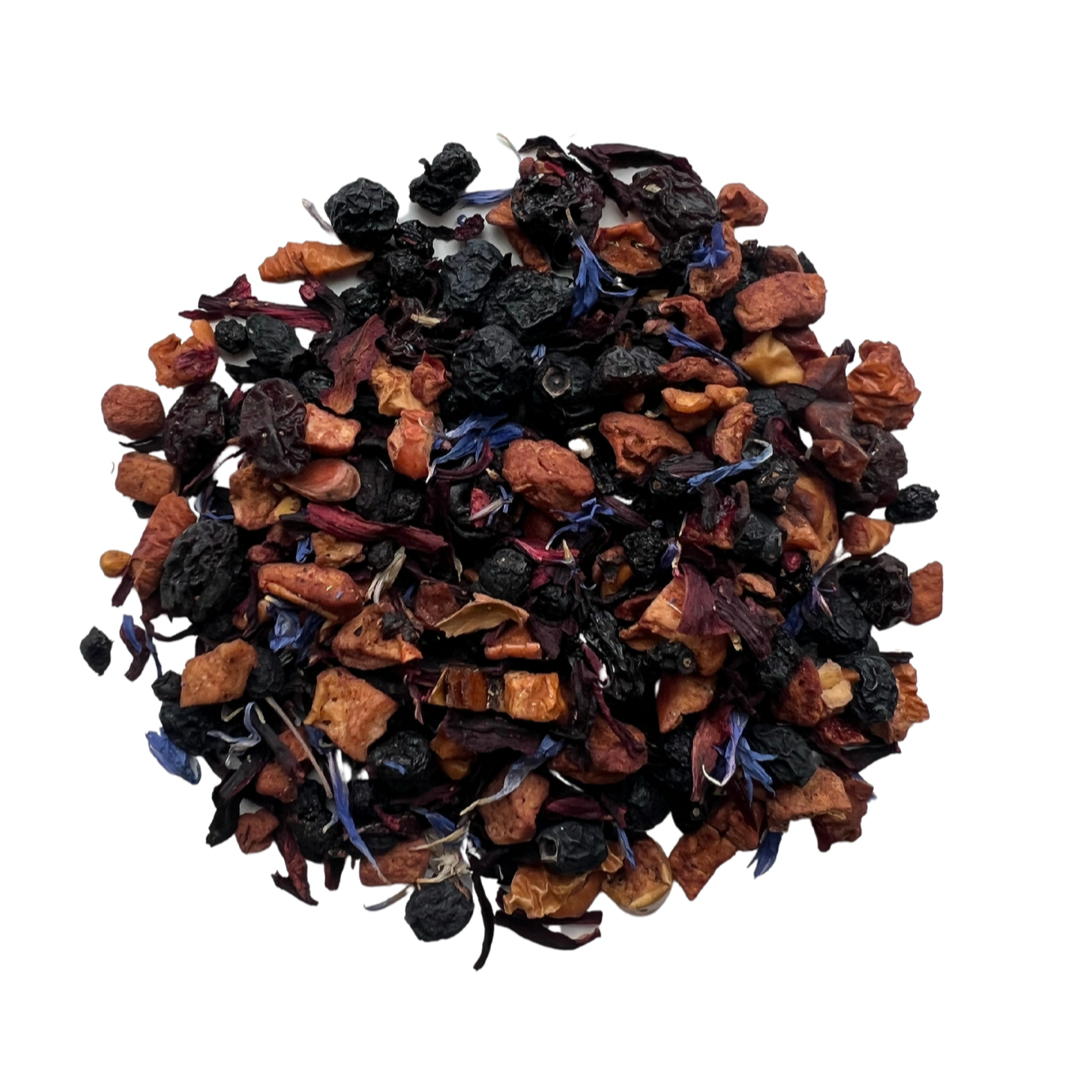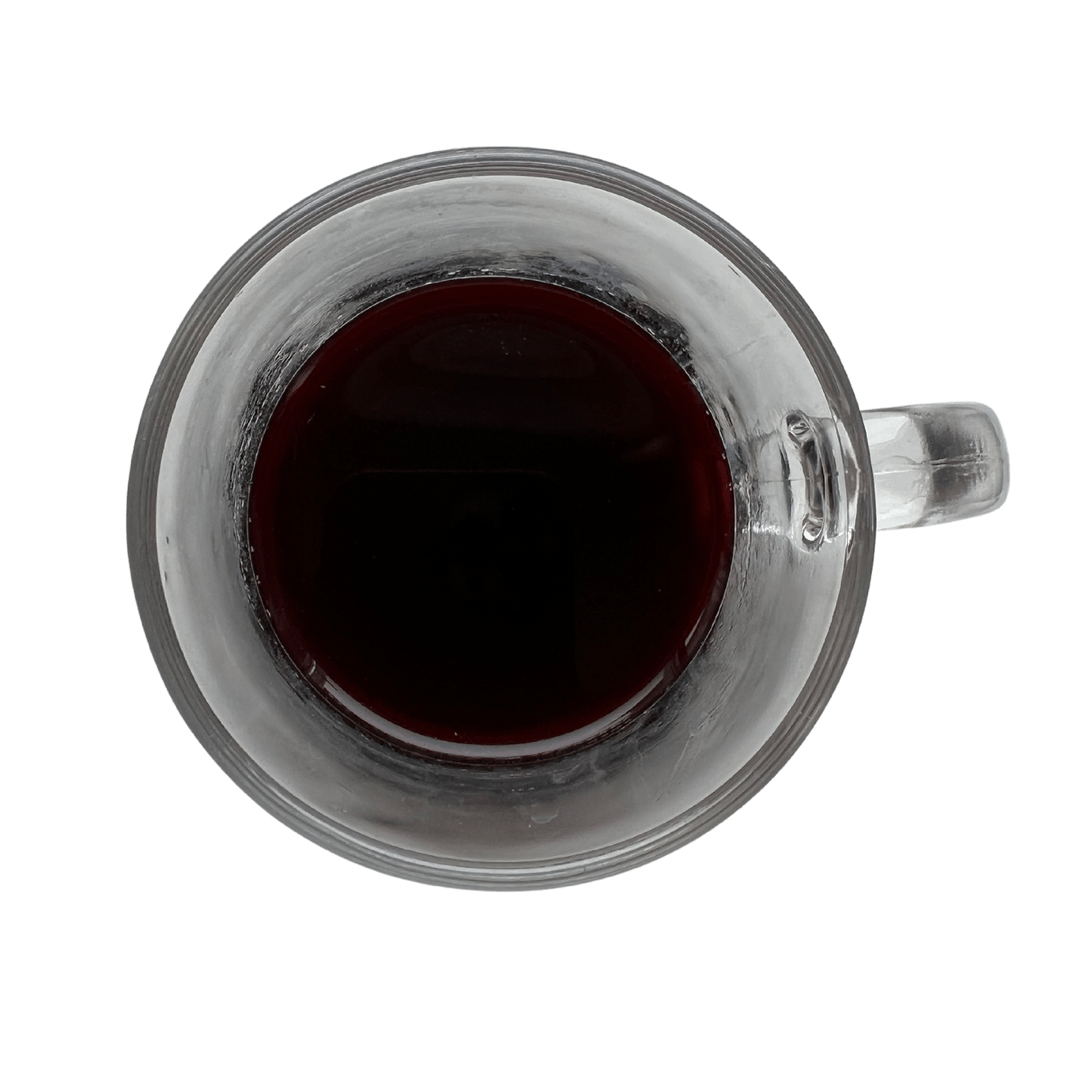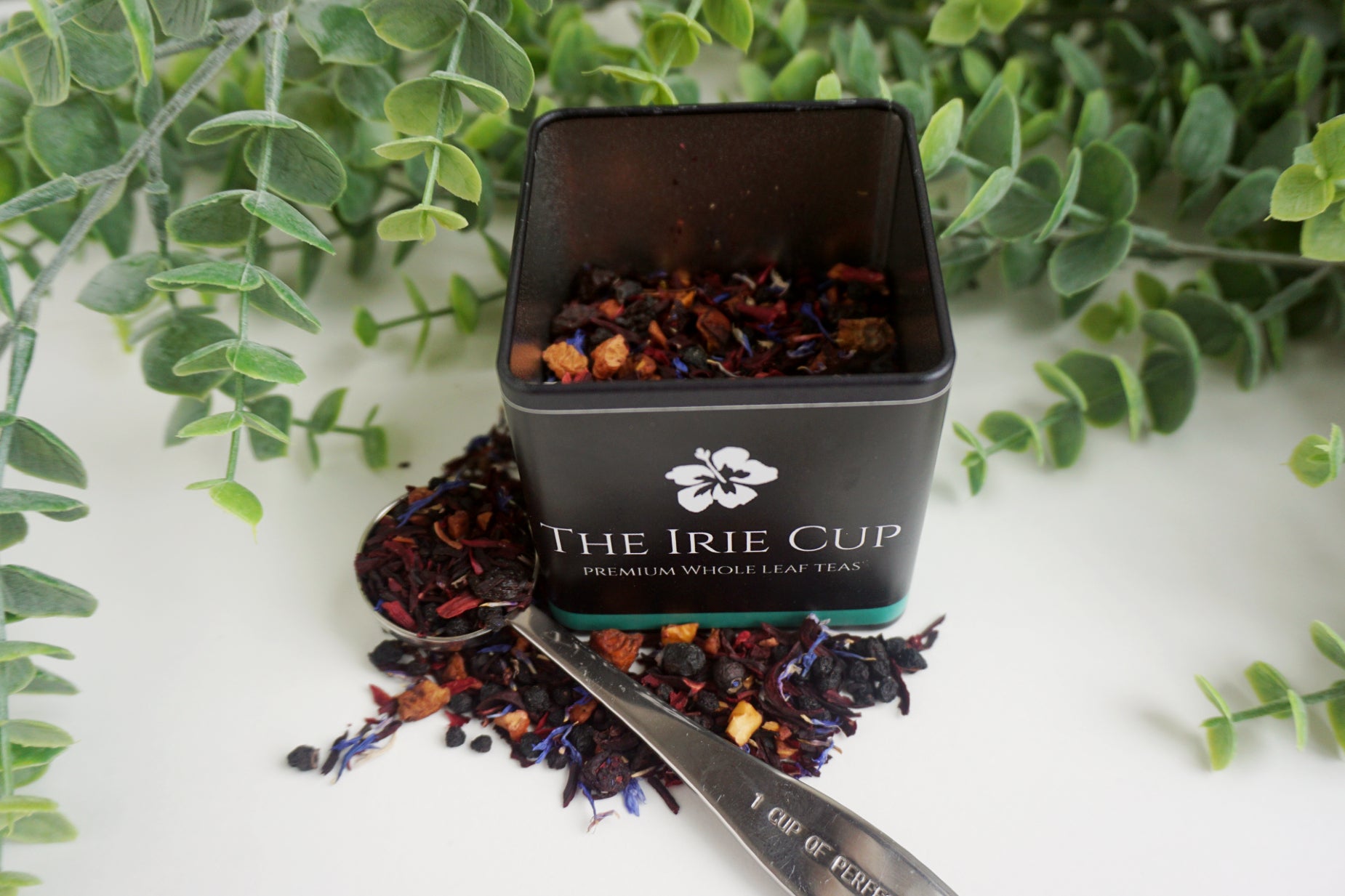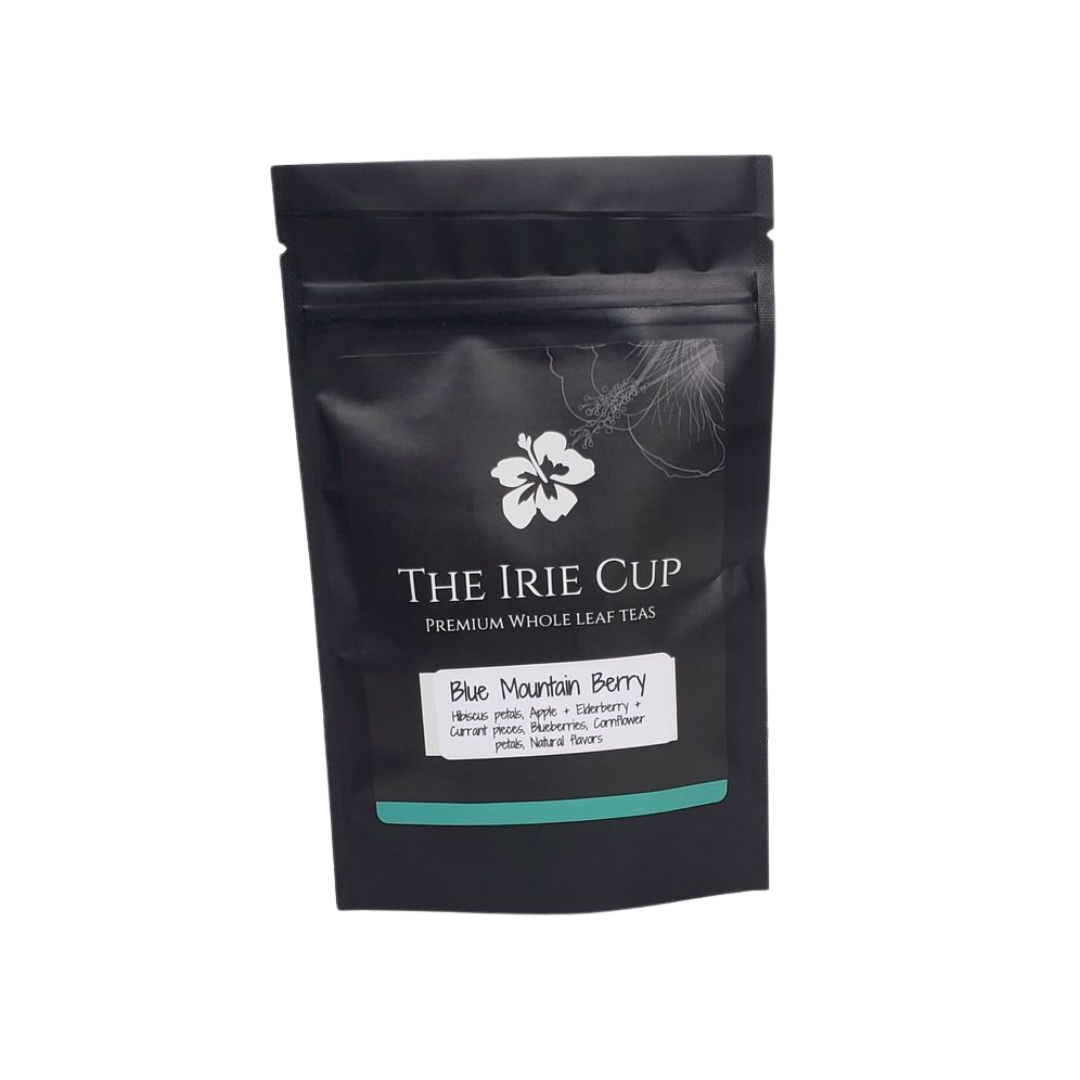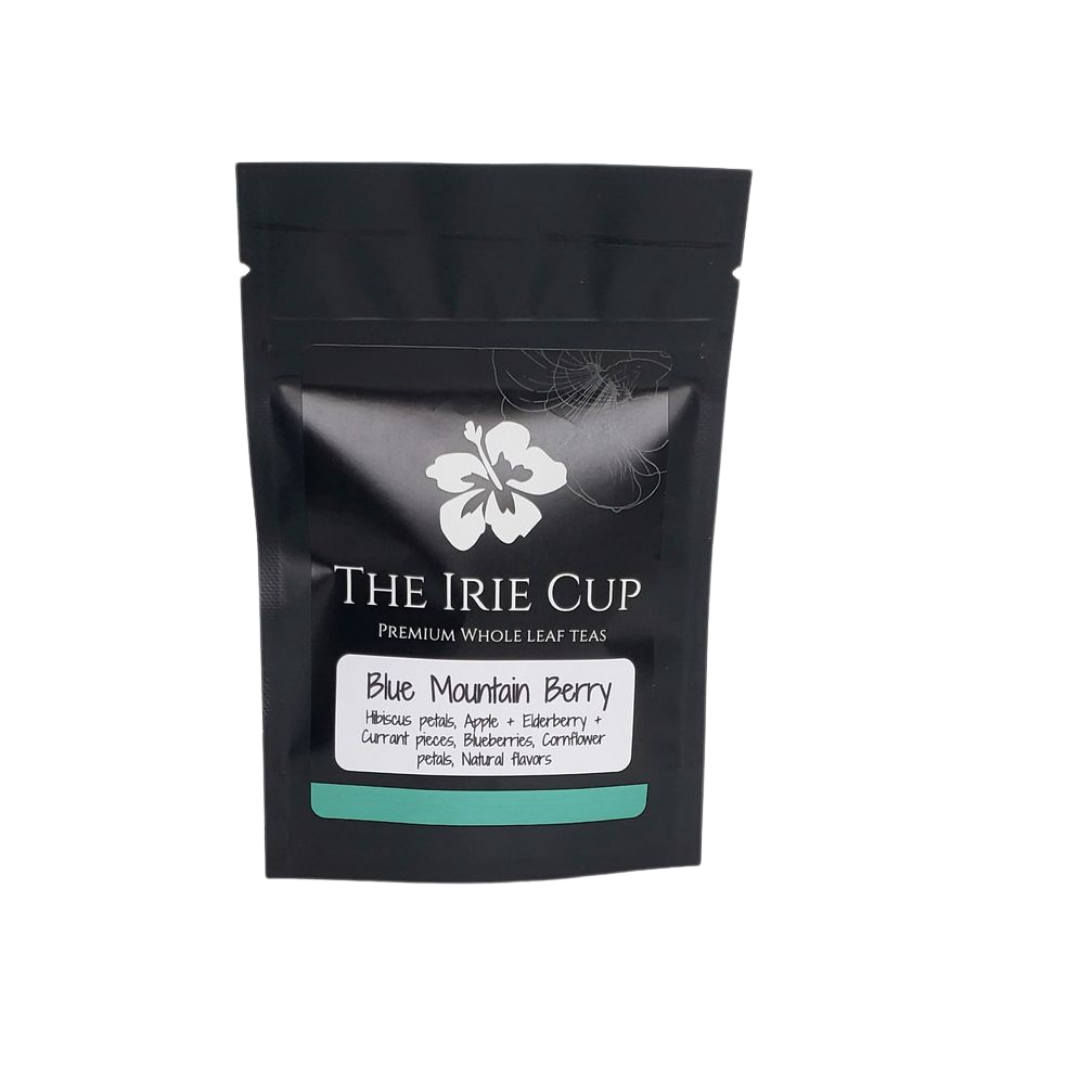 Description

SERVINGS

steeping
A full-flavored tea with a punch of blueberry flavor. This particular tea was specially formulated to acknowledge the great taste and known health benefits of blueberries. In addition to the antioxidants in the blueberries, hibiscus brings the added benefits of vitamins A and C to the blend. It is soothing as a hot drink and simply irresistible as a cold drink.  Add a pinch of your favorite sweetener as this accentuates the natural flavorings and brings out the subtle tastes of the dried berries.
Caffeine Content: None
INGREDIENTS: Hibiscus petals, Apple + Elderberry + Currant pieces, European Blueberries (a.k.a. bilberries), Cornflower petals, American Blueberries, natural flavors (organic compliant).


 *These statements have not been evaluated by the FDA
Samples - 4-5 CUPS
1.5-3oz - 20-24 CUPS
3.2 OZ -6 OZ - 40- 45 CUPS
Black tea 3-5mins
Green tea 2-3mins
Oolong 2-3mins
White tea 2-3mins
Herbal Tea 3-5mins
Auto-renews, skip or cancel anytime.
Auto-renews, skip or cancel anytime.
FAQ
How long does this tea last?
Our premium loose leaf teas last approximately one year when kept in a cool dry place when resealed properly.
How much tea do I need?
We recommend - 1.5 tsps of tea per 8 oz of water
Whats the best way to steep my tea?
We recommend using a stainless teel infuser or tea filters to enjoy a single cup of tea.
How many cups of tea can I enjoy from one teaspoon?
Because this is whole leaf tea you can get 2-3 cups of tea from the same leaves depending on the tea type.