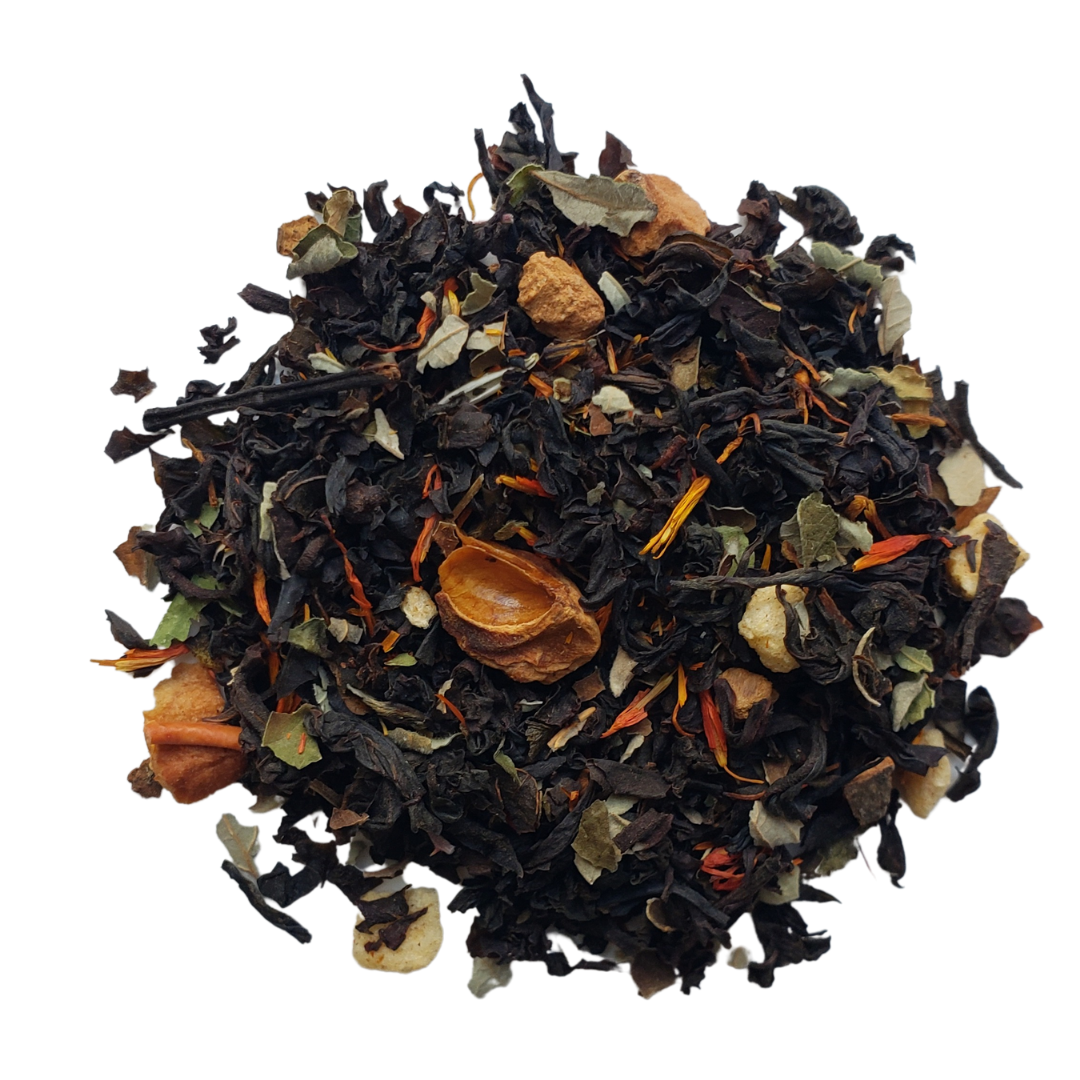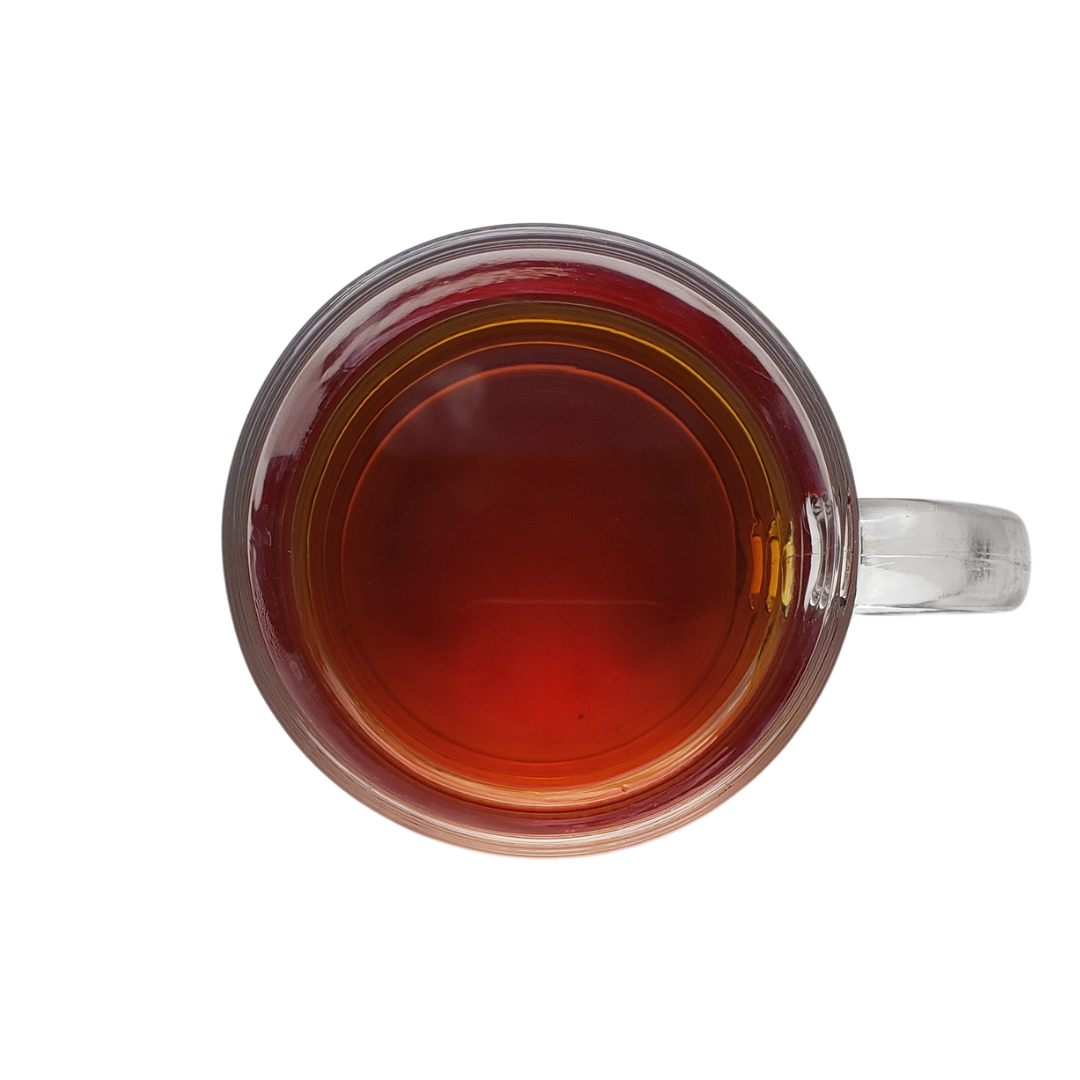 Description

SERVINGS

steeping
It's apple-picking season. This combination of fresh ripe apples and cinnamon are sure to give you all the warm and cozy fall season feelings. This tea has all the colors of autumn with its blackberry leaves and safflower petals with a taste that reminds you of a freshly baked apple pie. Snuggle up and enjoy this fall favorite.
 Caffeine Content: Medium 
INGREDIENTS:   Black tea, Apple pieces, Cinnamon, Blackberry leaves, Safflower petals, Natural flavors (organic compliant)
 *These statements have not been evaluated by the FDA

Samples - 4-5 CUPS
1.5-3oz - 20-24 CUPS
3.2 OZ -6 OZ - 40- 45 CUPS
Black tea 3-5mins
Green tea 2-3mins
Oolong 2-3mins
White tea 2-3mins
Herbal Tea 3-5mins
These teas are glorious
The black apple spice is my new favorite, but it seems every time I try one of their teas it becomes my new favorite. You will not be disappointed.
Apple nice!
This tea is a very nice mix of apple and spices along with black tea. Made it iced and hot and loved it both ways. Smells like an apple pie in your cup!
Barely needs any Honey
This is such a lovely tea, the apple is such a nice touch, it adds a sweetness that makes you need very little in the way of honey or sugar. The other spices are warm and comforting. Great blend!!
FAQ
How long does this tea last?
Our premium loose leaf teas last approximately one year when kept in a cool dry place when resealed properly.
How much tea do I need?
We recommend - 1.5 tsps of tea per 8 oz of water
Whats the best way to steep my tea?
We recommend using a stainless teel infuser or tea filters to enjoy a single cup of tea.
How many cups of tea can I enjoy from one teaspoon?
Because this is whole leaf tea you can get 2-3 cups of tea from the same leaves depending on the tea type.