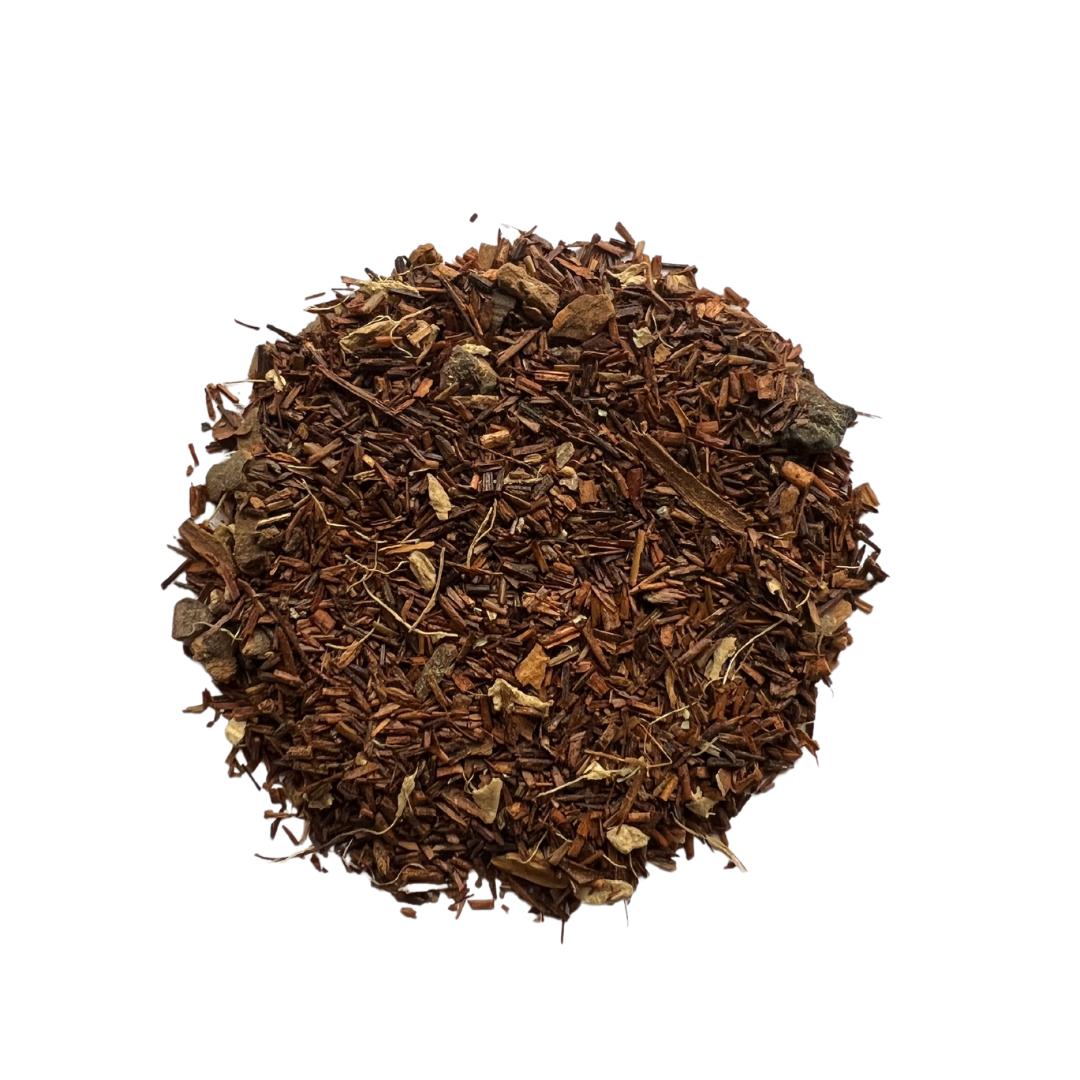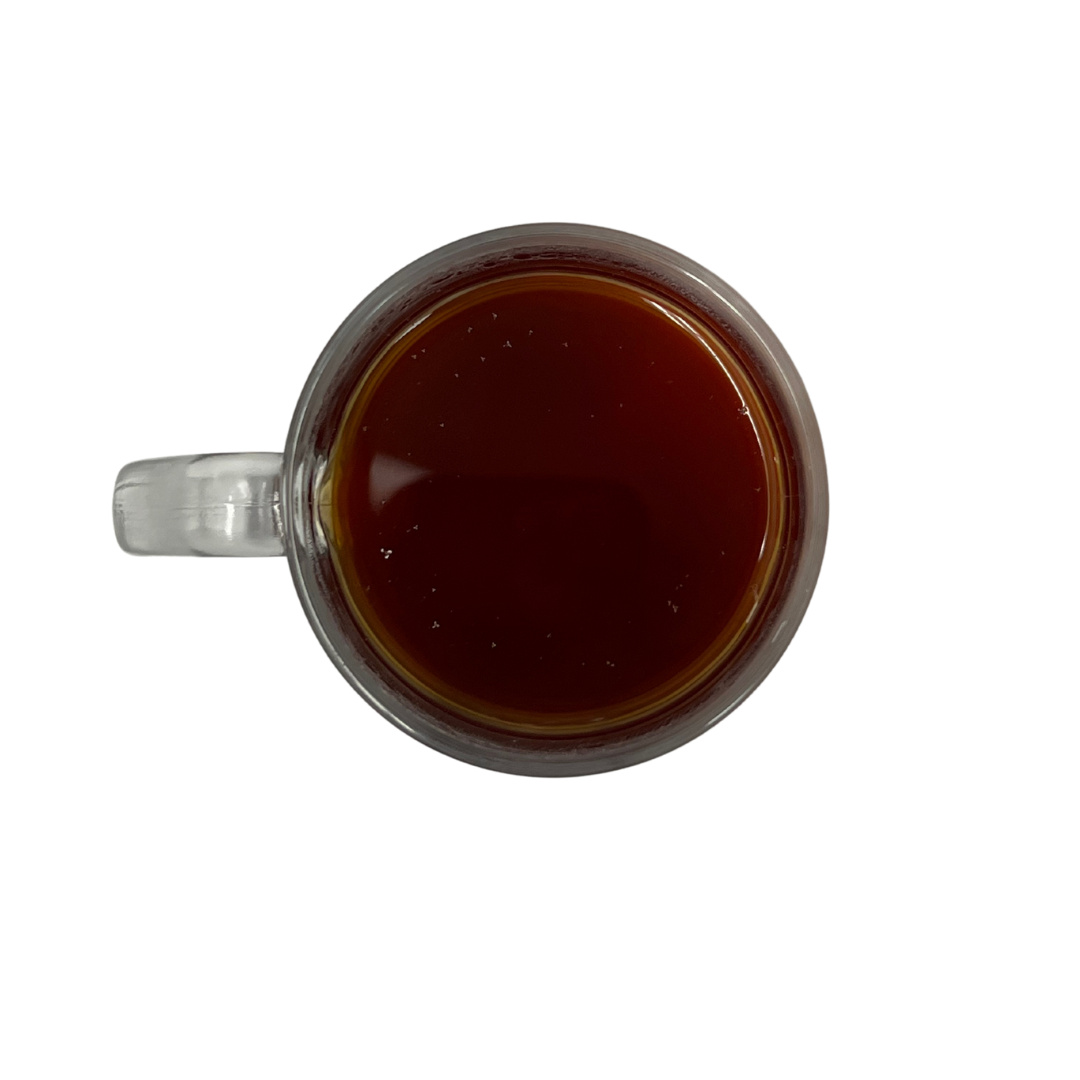 Description

SERVINGS

steeping
Lovely mild hot finish. Star anise character adds depth and mystery. Experience the flavorful fusion of traditional chai spices and exotic Rooibos. Our Rooibos Chai gives you a full-bodied taste and aroma, while delivering the health benefits of an herbal tea. Can you feel the warmth and flavor of this tea calling to you?
  Caffeine Content: None
Ingredients: Rooibos, Cinnamon, Ginger, Cardamom, Black + White pepper, Clove, Nutmeg, Star Anise
  *These statements have not been evaluated by the FDA
Samples - 4-5 CUPS
1.5-3oz - 20-24 CUPS
3.2 OZ -6 OZ - 40- 45 CUPS
Black tea 3-5mins
Green tea 2-3mins
Oolong 2-3mins
White tea 2-3mins
Herbal Tea 3-5mins
FAQ
How long does this tea last?
Our premium loose leaf teas last approximately one year when kept in a cool dry place when resealed properly.
How much tea do I need?
We recommend - 1.5 tsps of tea per 8 oz of water
Whats the best way to steep my tea?
We recommend using a stainless teel infuser or tea filters to enjoy a single cup of tea.
How many cups of tea can I enjoy from one teaspoon?
Because this is whole leaf tea you can get 2-3 cups of tea from the same leaves depending on the tea type.