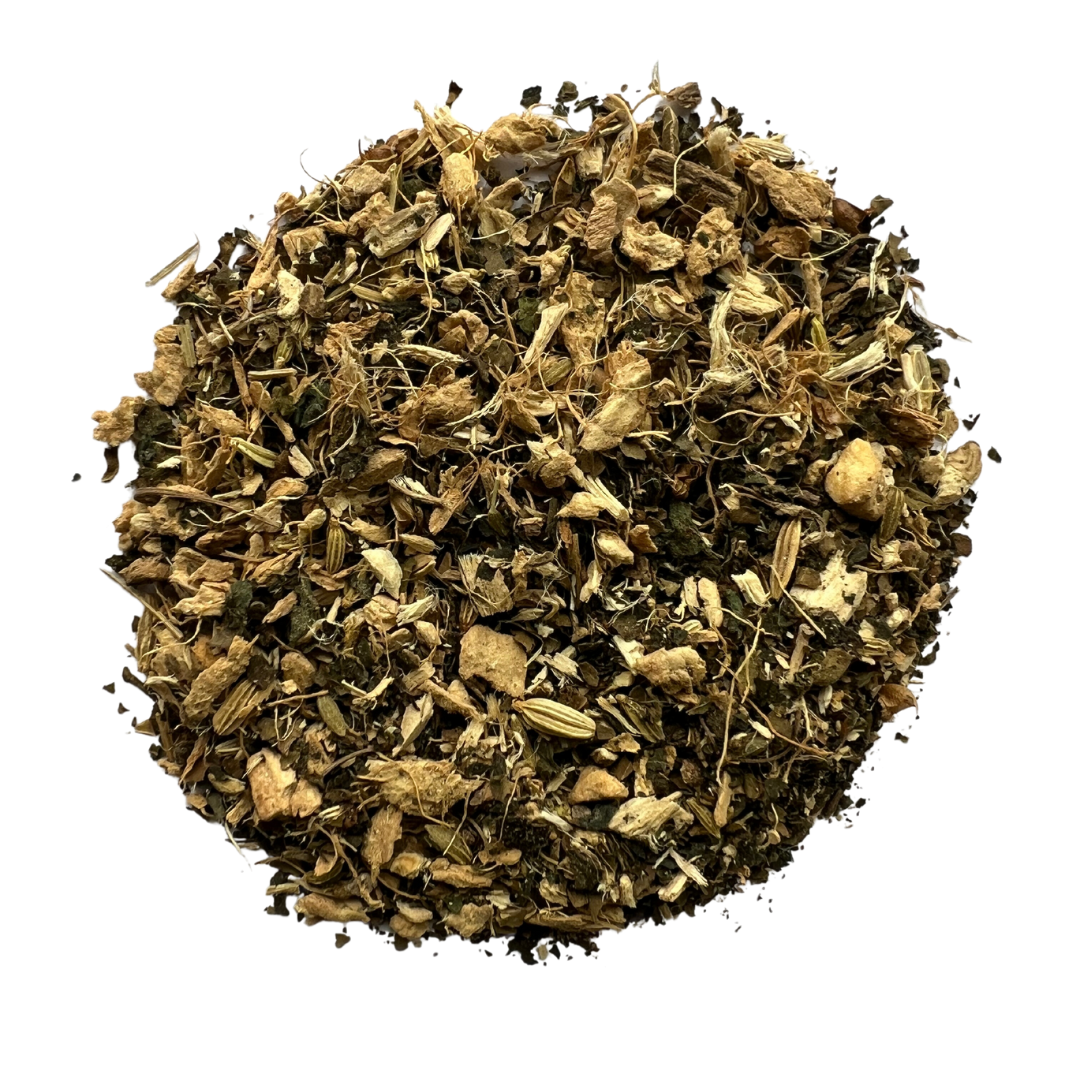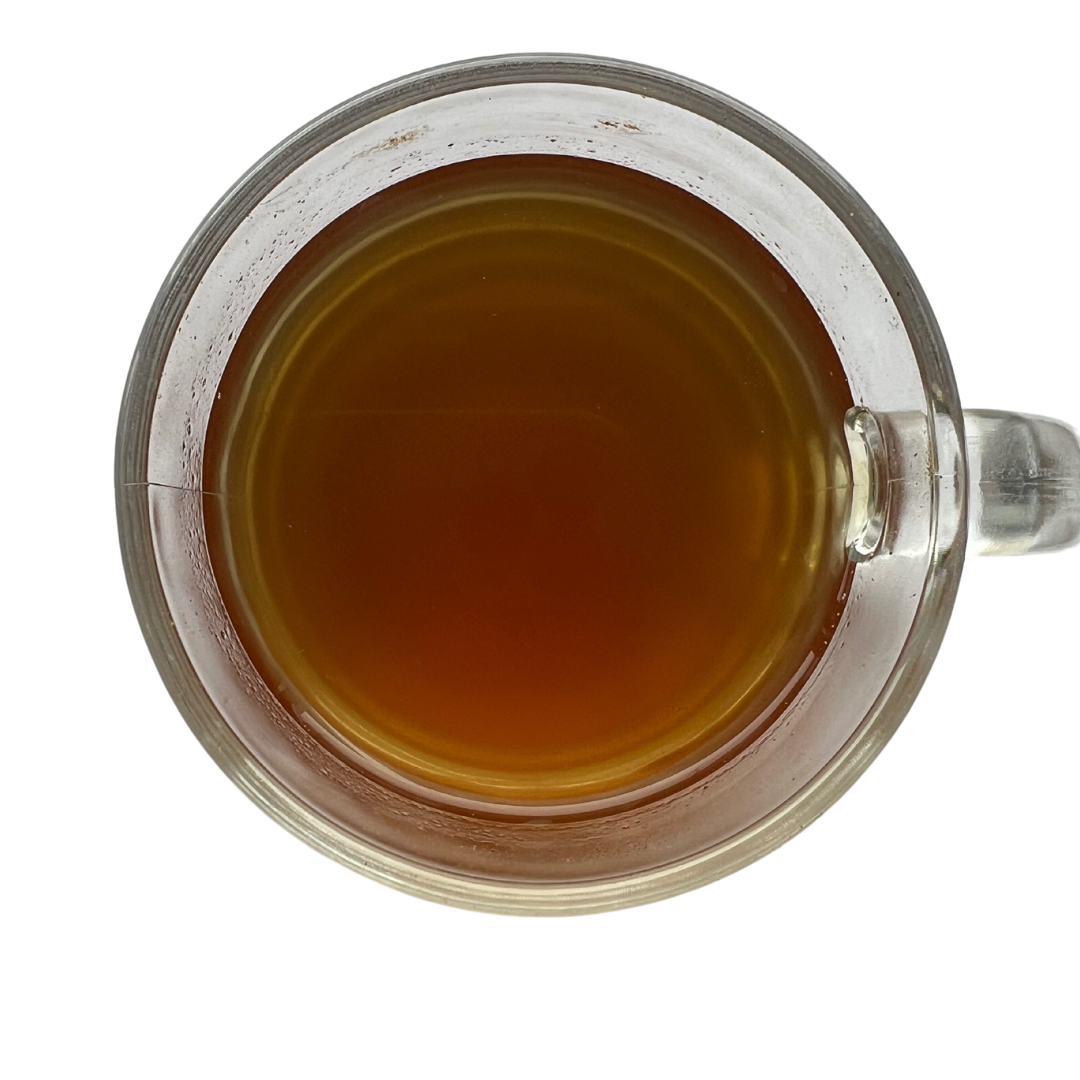 Description

SERVINGS

steeping
Reflux Relief loose-leaf tea blend is the perfect choice for natural and soothing relief from acid reflux. Formulated with marshmallow root, fennel, and ginger, this potent tea blend helps soothe your burning stomach and put reflux in the past. Enjoy relief with every sip. What a delicious way to take care of you!
Why choose our Acid Reflux Relief Loose Leaf Tea Blend?
 100% Natural: Crafted with organic, high-quality herbs, our tea blend is free from artificial additives and preservatives, ensuring you receive the purest form of relief.
 Gentle and Effective: Unlike harsh medications, our tea blend offers a gentle approach to help alleviate acid reflux.
Delicious and Calming: Indulge your senses in the delightful aroma and taste of our tea, providing a comforting ritual that aids not only your digestion but also your overall well-being.
Steep 1-2 teaspoons for 5-7 mins
Caffeine Content: None
INGREDIENTS:  Ginger, Marshmallow Root, Nettle, Holy Basil, Fennel 
 *These statements have not been evaluated by the FDA and are not meant t
o treat, cure, or prevent any disease

. before consuming please consult your doctor if you are nursing or pregnant.

 

 
Samples - 4-5 CUPS
1.5-3oz - 20-24 CUPS
3.2 OZ -6 OZ - 40- 45 CUPS
Black tea 3-5mins
Green tea 2-3mins
Oolong 2-3mins
White tea 2-3mins
Herbal Tea 3-5mins
FAQ
How long does this tea last?
Our premium loose leaf teas last approximately one year when kept in a cool dry place when resealed properly.
How much tea do I need?
We recommend - 1.5 tsps of tea per 8 oz of water
Whats the best way to steep my tea?
We recommend using a stainless teel infuser or tea filters to enjoy a single cup of tea.
How many cups of tea can I enjoy from one teaspoon?
Because this is whole leaf tea you can get 2-3 cups of tea from the same leaves depending on the tea type.