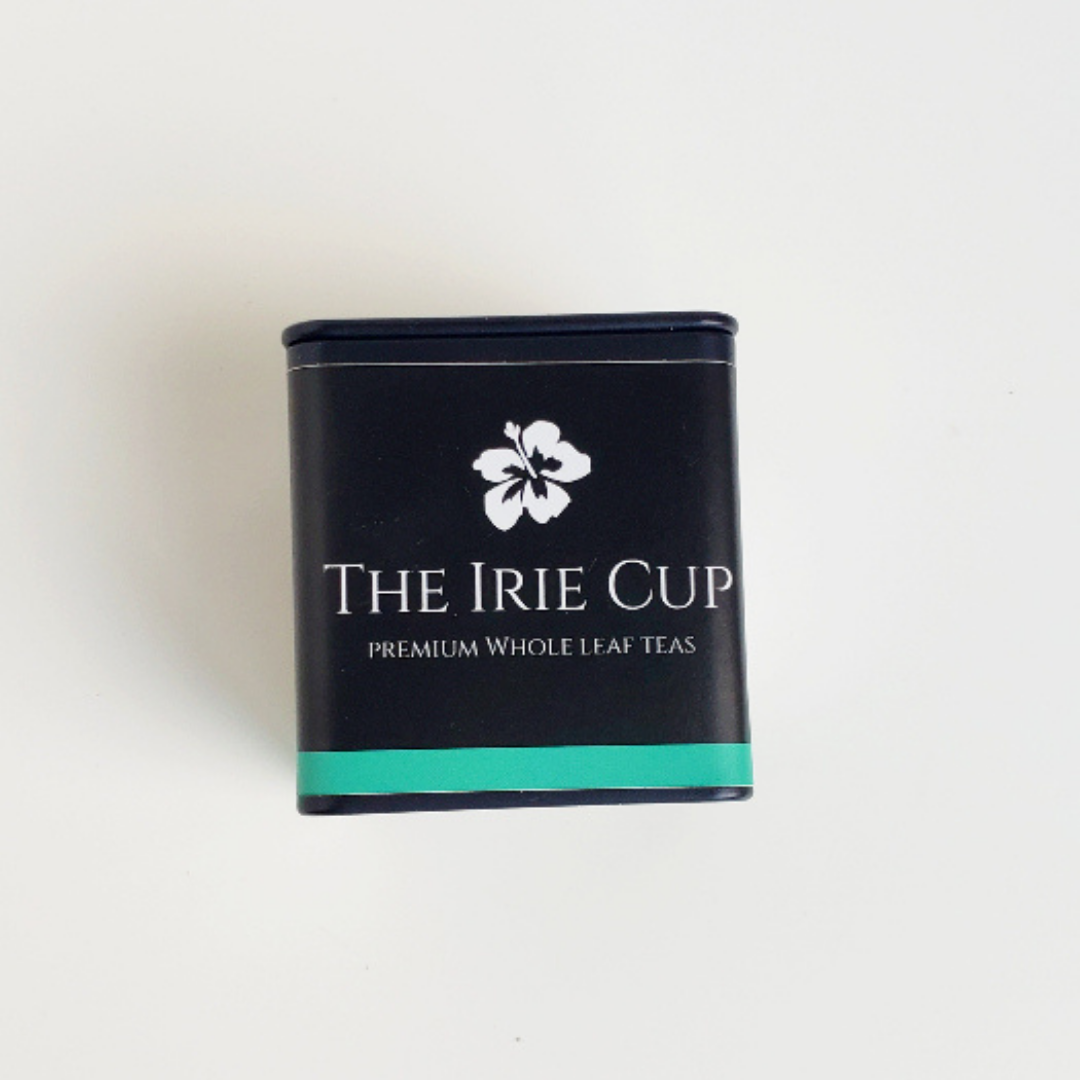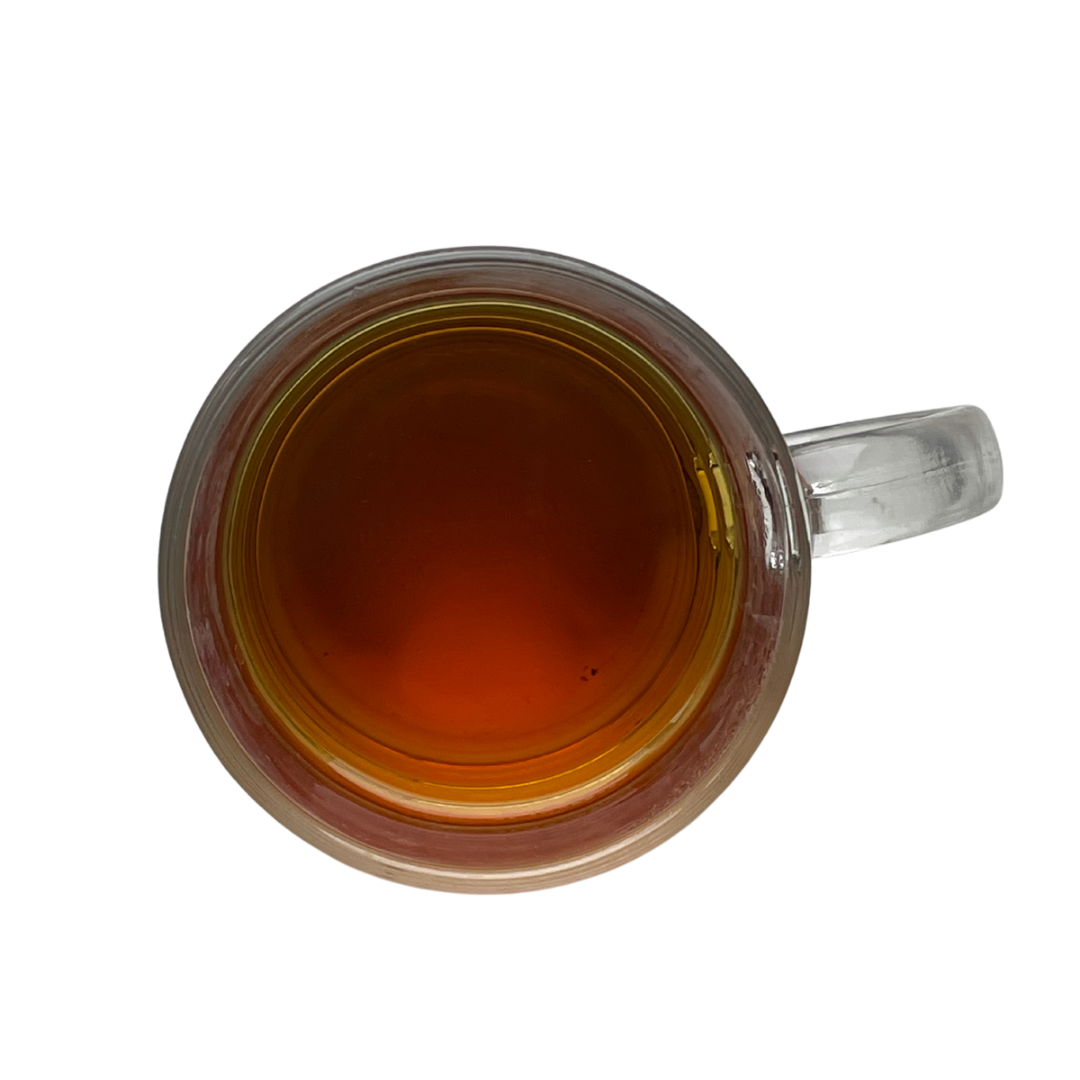 Description

SERVINGS

steeping
Peppermint has had a long tradition of use in Jamaican households for decades for various purposes. Exceptionally clean, sharp, and loaded with minty character, you're going to fall head over heels for this one in no time. According to nutritionists and natural health practitioners, caffeine-free Peppermint tea can aid digestion, soothe the mind and soul and ease inflation in the body. Rest easy, relax and enjoy this long-time favorite. 
Caffeine Content: None
INGREDIENTS: Peppermint leaves  
 *These statements have not been evaluated by the FDA
Samples - 4-5 CUPS
1.5-3oz - 20-24 CUPS
3.2 OZ -6 OZ - 40- 45 CUPS
Black tea 3-5mins
Green tea 2-3mins
Oolong 2-3mins
White tea 2-3mins
Herbal Tea 3-5mins
Finally A Mint Taste
I have been searching for a stronger mint tea for years and this is it. Loose leafs allow me to adjust the flavor to my own taste. Wonderful!
Way better than Tazo bagged Teas
Way better than the Tazo bagged peppermint tea that I'm used to. Obviously, a loose tea will always be better but the flavors are way more full and you can tell the quality is much better. My go-to with honey for soothing a sore throat.
Best peppermint tea
Highly recommend this tea. My absolute new favorite peppermint tea. Perfectly balanced. Will be purchasing a large bag next time.
Just Right!
When i'm looking for a hot cup of tea, my first choice is Peppermint! This amazing tea is full of flavor and hits the right spots every time....."mmmm" yum," "ahhh."
Peppermint Perfection
This tea smells, tastes and feels so wonderful! Excellent clean flavors are SO much more prominent than mass produced teas- I'll never go back!
FAQ
How long does this tea last?
Our premium loose leaf teas last approximately one year when kept in a cool dry place when resealed properly.
How much tea do I need?
We recommend - 1.5 tsps of tea per 8 oz of water
Whats the best way to steep my tea?
We recommend using a stainless teel infuser or tea filters to enjoy a single cup of tea.
How many cups of tea can I enjoy from one teaspoon?
Because this is whole leaf tea you can get 2-3 cups of tea from the same leaves depending on the tea type.