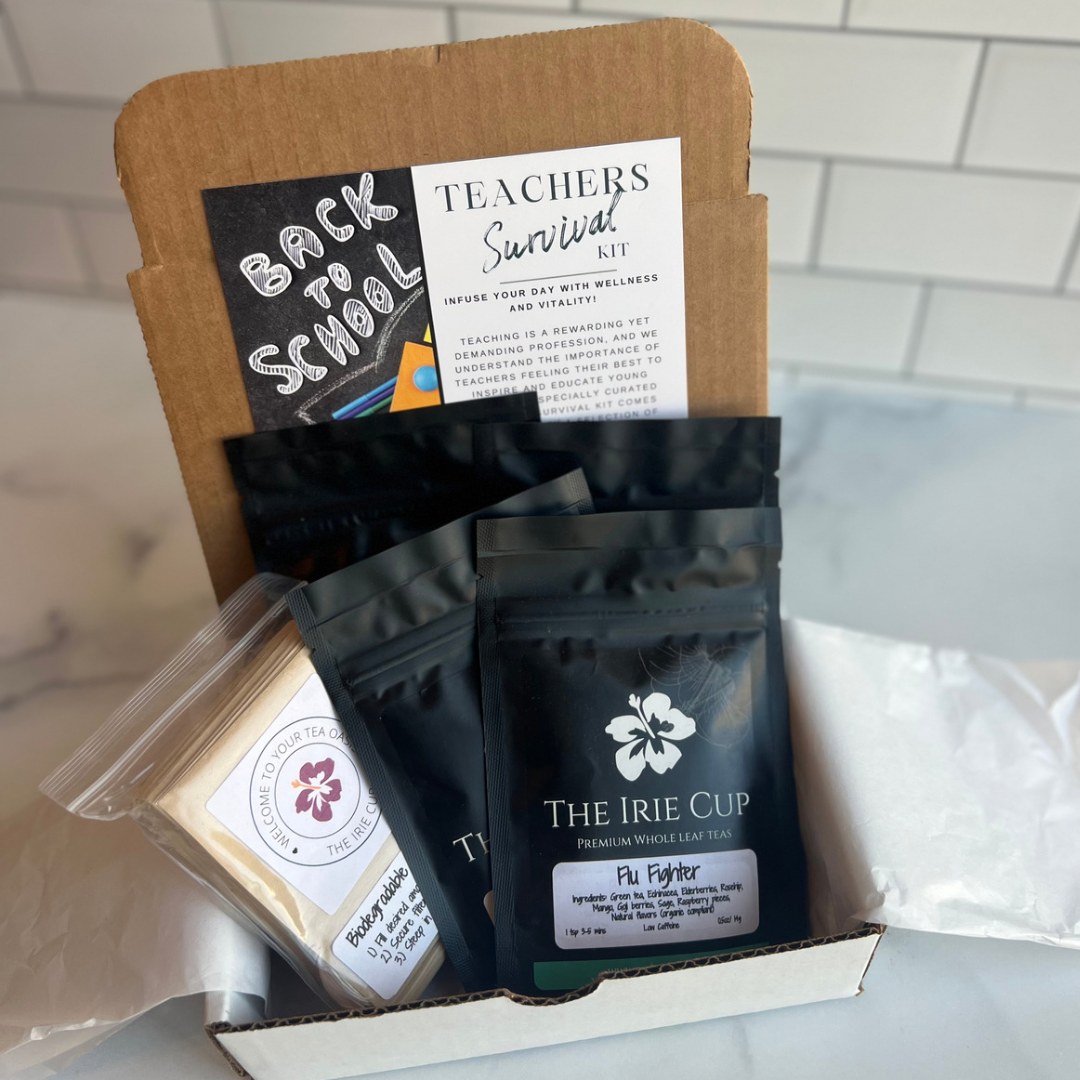 TEAchers Survival Sample Kit
$27.99
Regular price
$32.97
Make this school year your best yet with the Teachers Survival Sample Kit. Choose from 4 different teas to keep you energized, healthy, and relaxed, you'll power through the year feeling refreshed and ready for whatever comes your way. Get the motivation you need with the Teachers Survival Kit!
Teas Included in this kit:
Flu Fighter
Masala Chai
Serenity
Cream Earl Grey 
Biodegradable tea filters are included in this Kit.
TEAchers Survival Sample Kit
$27.99
Regular price
$32.97